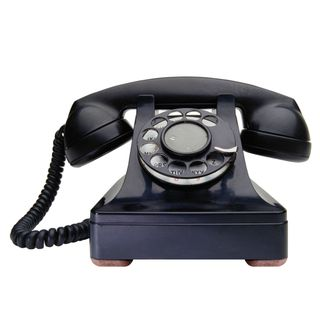 Forgive us, but we're kind of hoping that your business and ours share a major character trait in common. Does your business exude that "never say die" attitude? Are you able to face your competition, no matter how big or small, and say "bring it on"! Well, here at MeloTel, we get excited knowing that we share an industry with some of the biggest names around.
Bell, Rogers, Mobilicity…we're sure that these are the names that first pop up when one thinks of phone companies. And in the face of that, MeloTel is very excited to say…no scream, "bring it on"! You see, at MeloTel, we are so confident in our exceptional services that we excitedly tell all of our potential clients that they will not only be getting greater service than that provided by the big names, but they will be receiving better rates as well.
One of our mottos is that we provide "Better Value, Better Technology, Better Service". It's that simple. MeloTel is more than just a Business VoIP Service Provider, we're a partner in bringing your business to the pinnacle of its industry. No waiting forever to speak to a representative when you call us. Like a trusted friend, we will ensure you get quick and helpful service to fulfill your business needs.
We believe that open communication is the key to any successful relationship, be it personal or business. Therefore, we are committed to being your "MVV". That's right…your Most Valuable Vendor! So bring on the big names. We're happy to challenge them in any category to prove to you that your business is much better off with MeloTel.
Remember that you can contact us toll free to learn more about our incredible range of features and functionalities. For starters, we are very proud providers of voiceover talent and production services. Right off the bat, we can tell you that this is a service that the big names don't dole out. We work to make sure your company stands apart from its competition.
We do that also by designing the coolest websites on the internet. It's no secret that a strong online presence translates into greater sales in this day and age. Everything from web hosting to web design and online marketing is part of the benefits of your relationship with MeloTel.
No task is too big or too small for us. We happily work with single offices, home offices and businesses with remote offices. No matter how many phone lines you need or how many employees you'll have working for your phones, we can ensure your office is up and running smoothly. We service all ten Canadian provinces and can be reached with one simple phone call. Let's discuss how to get your company connected so that it can reach new heights within its industry. Make MeloTel your MVV!