The Most Reliable & Trusted VOIP Service Provider
in Canada
EFFORTLESS PASSWORD
MANAGEMENT
& SECURITY

80% of data breaches are caused by weak, reused or stolen passwords.
Excellent business password hygiene and practices are necessary to avoid data breaches. However, traditional password management practices can be overwhelming for both employees and Admins.

LastPass Business empowers your workforce by reducing friction for users and IT teams. Save time by simplifying employee password management while granting Admins actionable oversight, from advanced reporting to 100+ customizable security policies.
Improve Employee Password Hygiene and Security, Without Compromising Ease of Use For Employees or Admins.
The password vault that puts your business in control
Eliminate employee password reuse
Ensure employees practice great password hygiene with the integrated LastPass Password Generator.
Manage passwords from one place
Give every user their own personalized vault, while maintaining oversight with a robust admin dashboard.
Protect your sensitive data
Keep everyone's credentials, notes, and info safe using LastPass' zero-knowledge security model.
Share passwords simply and safely
Securely share credentials where employees and clients require access and organize shared credentials by Groups.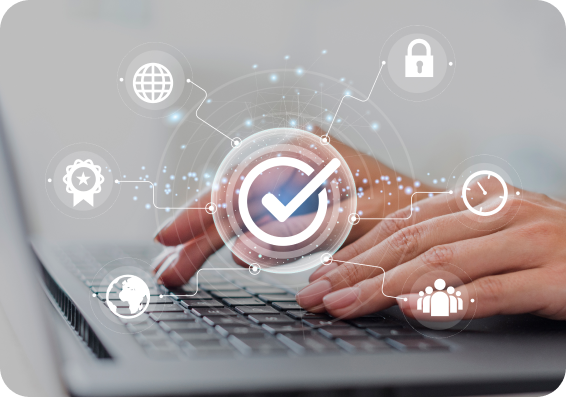 LastPass Business Enterprise

Password Management
Protect every point of your business by giving your IT team complete control. Maintain security with 100+ customizable policies while ensuring safety against breaches with dark web monitoring.
What our customers have to say
Mithun Srinivas
2023-04-18
I've worked with Melotel for over four years now. They are a top-notch IT services company. John and his team are highly knowledgeable, responsive, and dedicated to providing exceptional customer service. They've helped me manage servers, communications, and IT issues with ease, and I've never had any complaints. 🙂 Highly recommended!!
Extreme happy with the work that was done!
Miko Kolodziej
2022-11-04
Great service and product. Highly recommended
Great company to work with, always there when you need help and the staff is super helpful and actually calls you back!!! Keep up the good work and the new services.
We are using Melotel for our business. Their services have been very convenient and effective for us and our customers! Their services are also very affordable! We recommend them to our friends and family for their businesses all the time 🙂
Michael Muzzin
2022-10-20
The team at Melotel continue to provide exceptional service and I am a proud customer. The team always goes above and beyond in a professional and expedited manner and I have referred many of my contacts to Melotel to take advantage of their great services for businesses. Keep it up Team Melotel!
The day we switched over to MeloTel is the day that our business improved in so many ways. Our productivity and sales increased immediately and we have never looked back. MeloTel's support staff are also incredible and are always available when we have a question or need help. If you want to improve your company and save money I strongly recommend MeloTel to any size business. Howard Roth Founder - Universal Lighting - Les Cedres, Quebec, Canada
John was absolutely amazing to deal with. Leading up to the project days he answered all questions and made the process seamless and simple . The end result was incredible and I am very pleased with the quality of the work, everything was on time and as promised. Would highly recommend this company. Thank you. Dave The Vue EventVenue and Clubhouse Eventspace