The Most Reliable & Trusted VOIP Service Provider
in Canada
CLOUD HOSTED COMMERCIAL
PHONE SERVICES
Melo provides Cloud Hosted PBX Technology to SMB's across Canada using the internet (VoIP). We provide Fortune 500 corporations features at an incredibly low cost compared to alternatives. We specialize in transforming business communications and integration using your full featured integrator APIs.
Doing business with Melo is easy!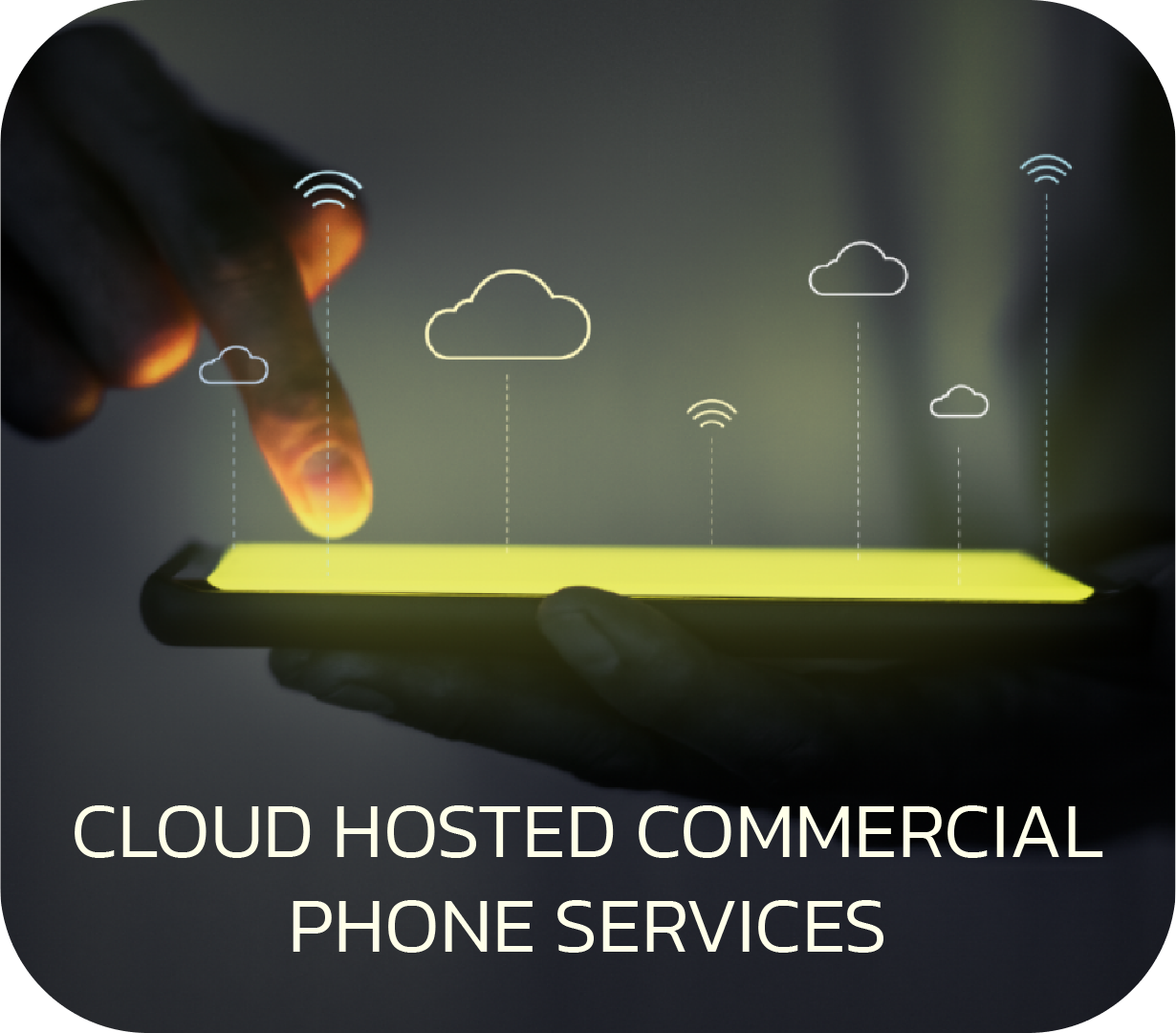 For $30 per user, you'll get;
A Free Polycom Phone Rental*
Unlimited Free Calls to 22+ countries**
All Calling Features
Windows, iOS, Android App Calling
Access to Developers API
Access to SIClytics.com For 1 User**
Web based VoIP Control Panel
Web Based Services, Billing and Support Portal
Excellent Technical Support
Specialized Setup Consultant
So much more…….
Did you know?
Over 5 million small and medium sized businesses in North America have already made the switch to cloud-based telephony. Drastically simplify the telecommunications system and reduce the costs involved with employees who travel or work remotely by switching to Melo today..

Unlimited Calling
Each users extension includes unlimited local and long distance to more than twenty-two other countries.

No Setup Charges
We supply all the phone hardware you need to get talking. All pre-configured, right out of the box.

Fixed Costs
Our low fixed, economical prices allow you to focus on something other than your phone bill.
ALL INCLUSIVE PRICING PLANS
SINGLE USER
1 SINGLE USER
MOST POPULAR
2 – 50 USERS
THE BIG PACKAGE
51+ USERS
** This product or service requires a minimum 1 year term commitment. * This feature may be subject to additional charges based on your monthly usage. Note: Hardware upgrades are available. You have the flexibility to pay a one-time fee or rent the device with your service. You are not required to use Melo devices. If you wish to purchase or use your own equipment, we're always happy to provide services to any supported device that meets our security standards.
ITEMIZED VOLUME PRICING
Melo is pleased off offer itemized commercial pricing for high volume customers or those who do not require unlimited calling or free rental devices.
MINIMUM REQUIREMENTS
Sufficient High-Speed Internet Connectivity
Must provide a valid Credit Card
Must complete our Terms of Service Agreement
Must commit for a minimum 1 year
Did you know?
Over 5 million small and medium sized businesses in North America have already made the switch to cloud-based telephony. Drastically simplify the telecommunications system and reduce the costs involved with employees who travel or work remotely by switching to Melo today..
ITEMIZED MONTHLY PRICING
HIGHER VOLUME PRICING
Includes the use of a Polycom phone
With as little as a 1 year commitment, Melo will outfit your company with the required phones you need as part of your service. Not a lease. Not a rental. The phones are provided as part of the service at NO COST to you!
All calling features included
Call Waiting
Caller ID
Conference
Voicemail to your Email
Incoming Call Routing
Click 2 Call
Custom Hold Music
After Hours Routing
Call Recording
Out of Office Options
The MeloTel VoIP Panel Dahsboard
Unlimited calling to 22+ countries
Canada, China, France, Germany, Greece, Hungary, Ireland, Israel, Italy, Malaysia, Netherlands, New Zealand, Portugal, Puerto Rico, Singapore, South Korea, Spain, Sweden, Switzerland, Taiwan, Turkey, USA, Venezuela. Some premium and mobile numbers within the listed countries may charge a higher rate. Countries are added often… Some mobile numbers and premium calling areas included above are not included in unlimited calling, speak to a representative to confirm your calling area before calling.
Keep your existing phone numbers
MeloTel is pleased to offer FREE porting from any service provider when you bring your service to us.
FREE setup, configuration and shipping
MeloTel will program and ship your new phones directly to your place of business. Dial 611 from any one of our phones and speak to a member of our team to make modifications to your system.
Call Reports, Stats and Live Call Flows
Having insight into your business calling patterns is critical for some businesses. We have valuable tools and resources for reporting on your calling.
Easily manage Do Not Call lists
MeloTel makes it easy to remain CRTC compliant with outgoing calling routes. Maintain Do Not Call lists for the whole company or for specific departments within your organization.
Integrate our API to your CRM
Integrate your phones into your CRM. Build your own Click2Call, or trigger web events using GET and POST options. We put what you can imagine within reach.
MELO TELEPHONE FEATURE OPTIONS
The Melo Hosted Phone System offers a variety of features and its benefits can be experienced without making any huge investments. It is considered a convenient and economic telecommunication option for small business organizations. To enjoy the features of a hosted phone system, it is not necessary to purchase and maintain costly equipment in your office. The equipment is maintained at our site, all you need is a high speed Internet connection.
HOW BIG IS MELO SERVICEABILITY FOOTPRINT
Melo is constantly expanding our Telephone Number Availability Footprint. You may view the most up to date and accurate list here.
OUR NETWORK AND SERVICE UPTIME
PERCENTAGE OF OUR CUSTOMERS WHO HAVE STAYED ON WITH MELO AFTER THEIR 3RD YEAR
PERCENTAGE OF OUR CUSTOMERS WHO SAID THEY WOULD REFER US TO THEIR FRIENDS
PERCENTAGE OF OUR CUSTOMERS REVIEWS THAT RATED US AS MUCH HIGHER QUALITY
What our customers have to say
Mithun Srinivas
2023-04-18
I've worked with Melotel for over four years now. They are a top-notch IT services company. John and his team are highly knowledgeable, responsive, and dedicated to providing exceptional customer service. They've helped me manage servers, communications, and IT issues with ease, and I've never had any complaints. 🙂 Highly recommended!!
Extreme happy with the work that was done!
Miko Kolodziej
2022-11-04
Great service and product. Highly recommended
Great company to work with, always there when you need help and the staff is super helpful and actually calls you back!!! Keep up the good work and the new services.
We are using Melotel for our business. Their services have been very convenient and effective for us and our customers! Their services are also very affordable! We recommend them to our friends and family for their businesses all the time 🙂
Michael Muzzin
2022-10-20
The team at Melotel continue to provide exceptional service and I am a proud customer. The team always goes above and beyond in a professional and expedited manner and I have referred many of my contacts to Melotel to take advantage of their great services for businesses. Keep it up Team Melotel!
The day we switched over to MeloTel is the day that our business improved in so many ways. Our productivity and sales increased immediately and we have never looked back. MeloTel's support staff are also incredible and are always available when we have a question or need help. If you want to improve your company and save money I strongly recommend MeloTel to any size business. Howard Roth Founder - Universal Lighting - Les Cedres, Quebec, Canada
John was absolutely amazing to deal with. Leading up to the project days he answered all questions and made the process seamless and simple . The end result was incredible and I am very pleased with the quality of the work, everything was on time and as promised. Would highly recommend this company. Thank you. Dave The Vue EventVenue and Clubhouse Eventspace