The Most Reliable & Trusted VOIP Service Provider
in Canada
CLOUD SOFTPHONE FOR MOBILE, PC AND MAC
MELO proudly introduces the next-level communication solution: our cutting-edge SIP Cloud Softphone, now available for both Android and iPhone. Seamlessly integrated with your MELO account, this SIP-based softphone empowers you to make and receive calls over Wi-Fi or cellular data, while preserving your personal cellular minutes.
But that's just the beginning. With the Cloud Softphone, you'll also gain the capability to make calls using your company's official caller ID and effortlessly reach coworkers through extension-to-extension dialing. All this, wrapped in a sleek and user-friendly interface.
Transform the way you communicate. Get connected, stay professional, and save on cellular minutes—all with MELO Cloud Softphone. Upgrade your calling experience today!
APPLICATION HIGHLIGHTS
Highly secure SIP-based Softphone with exceptional voice quality.
Works on WiFI, LTE or any other high speed internet connection globally.
PUSH Notifications so you don't need to keep the app open all the time.
Fully integrated to iPhone calling so no dropped calls when you receive a call from your native phone line.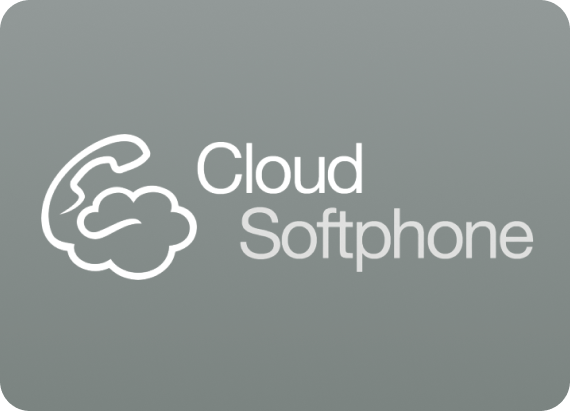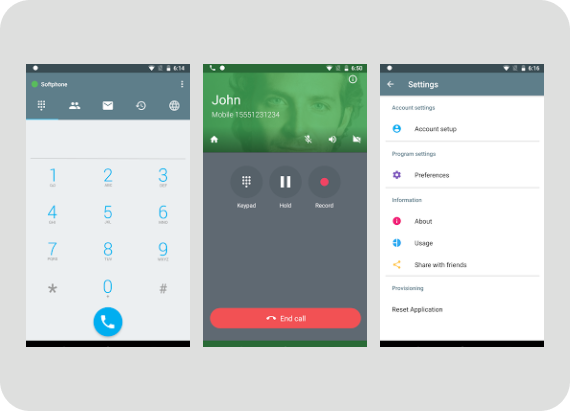 EXCLUSIVE FEATURES
Contact List and Contact Favorites leveraging the device's native contact directory

Call display and voicemail indicator
Speakerphone, mute and hold functions
Call history with a list of received, missed and dialed calls
Works with bluetooth
Automatic Speaker Mode
Enable/Disable Do Not Disturb
Boost Microphone Volume
Call recording
Ringtones and contact avatars
Dial plan support
Swap between two active calls, merge and split calls, transfer calls
Security and encryption via TLS and SRTP
APP PRICING
If you have unlimited service with Melo, you may register your extension to the APP for FREE! If you have Single Number Reach with Melo, you may upgrade your plan to include Unlimited Outgoing calling for $10/month and have access to the APP unlimited.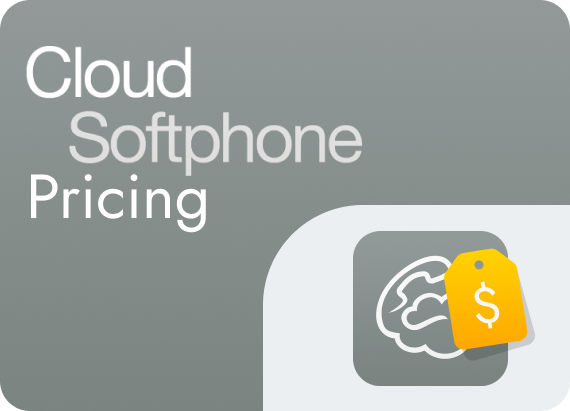 What our customers have to say
Mithun Srinivas
2023-04-18
I've worked with Melotel for over four years now. They are a top-notch IT services company. John and his team are highly knowledgeable, responsive, and dedicated to providing exceptional customer service. They've helped me manage servers, communications, and IT issues with ease, and I've never had any complaints. 🙂 Highly recommended!!
Extreme happy with the work that was done!
Miko Kolodziej
2022-11-04
Great service and product. Highly recommended
Great company to work with, always there when you need help and the staff is super helpful and actually calls you back!!! Keep up the good work and the new services.
We are using Melotel for our business. Their services have been very convenient and effective for us and our customers! Their services are also very affordable! We recommend them to our friends and family for their businesses all the time 🙂
Michael Muzzin
2022-10-20
The team at Melotel continue to provide exceptional service and I am a proud customer. The team always goes above and beyond in a professional and expedited manner and I have referred many of my contacts to Melotel to take advantage of their great services for businesses. Keep it up Team Melotel!
The day we switched over to MeloTel is the day that our business improved in so many ways. Our productivity and sales increased immediately and we have never looked back. MeloTel's support staff are also incredible and are always available when we have a question or need help. If you want to improve your company and save money I strongly recommend MeloTel to any size business. Howard Roth Founder - Universal Lighting - Les Cedres, Quebec, Canada
John was absolutely amazing to deal with. Leading up to the project days he answered all questions and made the process seamless and simple . The end result was incredible and I am very pleased with the quality of the work, everything was on time and as promised. Would highly recommend this company. Thank you. Dave The Vue EventVenue and Clubhouse Eventspace