The Most Reliable & Trusted VOIP Service Provider
in Canada
Build a SMS Marketing List
Grow your mobile audience, engage clients and increase sales with our smart
and effective SMS Marketing solutions.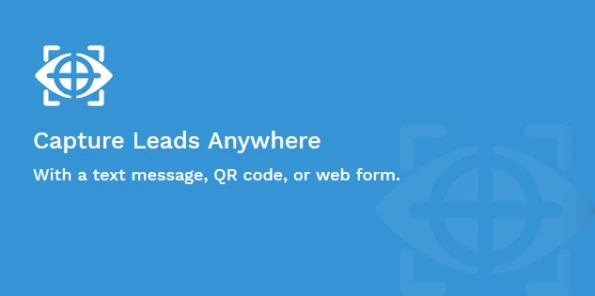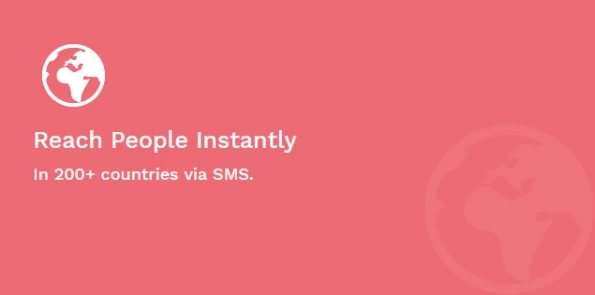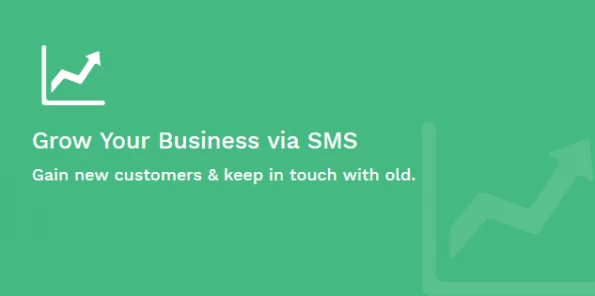 What is MeloText?
Smarter SMS Marketing software that allows you to create effective SMS marketing campaigns easily
To see the full list of features,
click here 
Bulk SMS
At the heart of a SMS marketing campaign is the ability to send Bulk SMS messages to your subscribers.

Send to 1 group or multiple groups at once! Send messages to your customers to announce deals or discounts you want to promote which can bring in massive business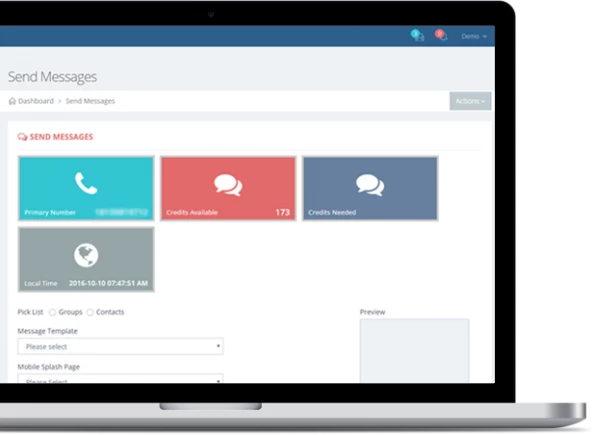 Contacts

Manage your professional list of subscribers in our contact management module. View the source of all sign-ups, whether they signed up through SMS keyword, web widget, kiosk, or if they were manually added.

Search on name, number, group and source of sign-up. Send these contacts a SMS individually from here or as part of a group from the bulk SMS module.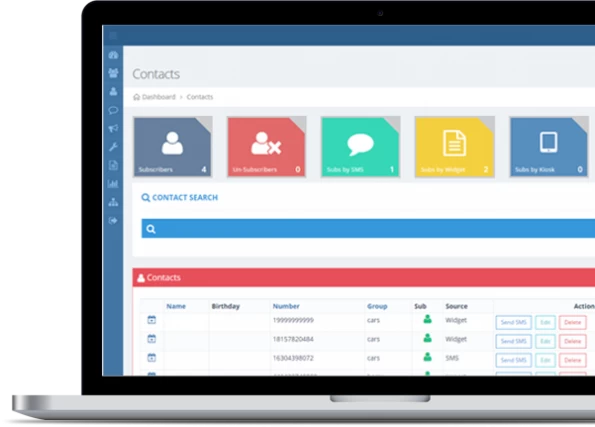 SMS Loyalty Rewards
Forget those archaic and often misplaced paper punch cards. Offer SMS "punch card" loyalty rewards to your customers and build loyalty to your brand to keep customers happy and coming back.

Digital punch cards remove any unnecessary hurdles and dramatically increase customer engagement.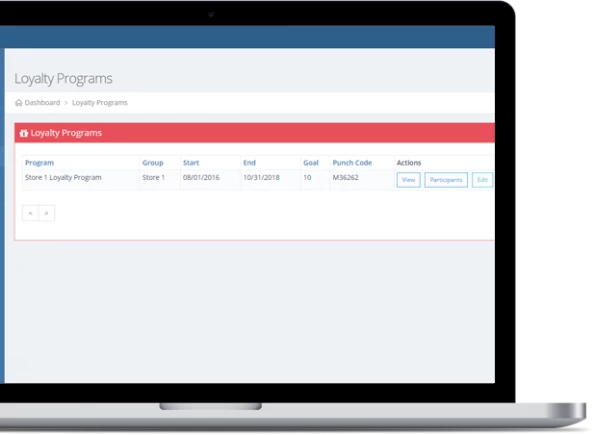 SMS Polls

Create polls to collect valuable information from your subscribers and another tool to keep your subscribers engaged.

What better way to engage a large audience than by sending a poll out to your subscribers allowing them to vote on their favorite menu item, or favorite song for example.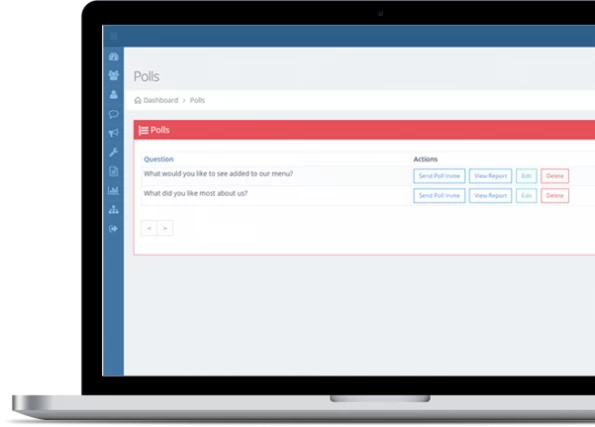 Autoresponders

Send your subscribers automated messages after subscribing on a preset schedule, like email autoresponder work.

Automatically send them a messsage 1 day, 7 days or 30 days after they subscribe. Setup an entire follow-up SMS campaign with them after they subscribe.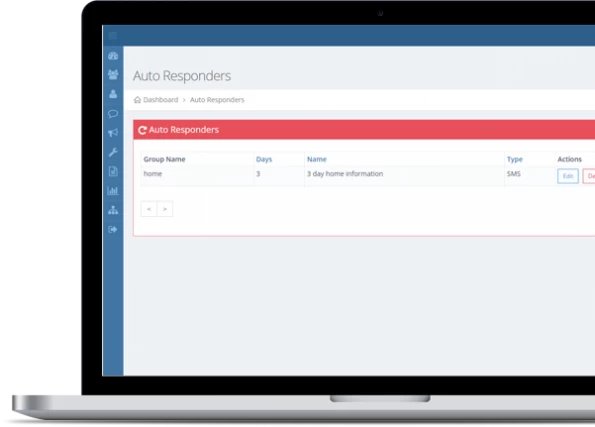 What our customers have to say
Mithun Srinivas
2023-04-18
I've worked with Melotel for over four years now. They are a top-notch IT services company. John and his team are highly knowledgeable, responsive, and dedicated to providing exceptional customer service. They've helped me manage servers, communications, and IT issues with ease, and I've never had any complaints. 🙂 Highly recommended!!
Extreme happy with the work that was done!
Miko Kolodziej
2022-11-04
Great service and product. Highly recommended
Great company to work with, always there when you need help and the staff is super helpful and actually calls you back!!! Keep up the good work and the new services.
We are using Melotel for our business. Their services have been very convenient and effective for us and our customers! Their services are also very affordable! We recommend them to our friends and family for their businesses all the time 🙂
Michael Muzzin
2022-10-20
The team at Melotel continue to provide exceptional service and I am a proud customer. The team always goes above and beyond in a professional and expedited manner and I have referred many of my contacts to Melotel to take advantage of their great services for businesses. Keep it up Team Melotel!
The day we switched over to MeloTel is the day that our business improved in so many ways. Our productivity and sales increased immediately and we have never looked back. MeloTel's support staff are also incredible and are always available when we have a question or need help. If you want to improve your company and save money I strongly recommend MeloTel to any size business. Howard Roth Founder - Universal Lighting - Les Cedres, Quebec, Canada
John was absolutely amazing to deal with. Leading up to the project days he answered all questions and made the process seamless and simple . The end result was incredible and I am very pleased with the quality of the work, everything was on time and as promised. Would highly recommend this company. Thank you. Dave The Vue EventVenue and Clubhouse Eventspace