The Most Reliable & Trusted VOIP Service Provider
in Canada
Toronto Cosmetic Surgery Institute
Global Mentoring Solutions
"Benjamin Verde Incorporated has been a loyal Melo customer since 2013. We are able to provide a variety of Artist and Entertainment related solutions such as Web Hosting, Artist Marketing and Artist Funding to clients across Canada. By utilizing Melo robust products and services our agents are able to provide fast and efficient customer care to various radio stations, record companies, independent artist as well as popular international brands via Benjamin Verde's VXCO.net portal.
"As the leaders in promotional advertising with over 25 years experience we strive to satisfy all of our clients' needs when it comes to marketing them and their businesses. We go over and above to make sure that all of their advertising demands are met with no exceptions. Melo and Synergy have been in business together since providing exceptional VoIP and technical services.
"I have been a Melo customer since 2009 and wanted to tell you how much my whole office appreciates your services. Life becomes a lot easier when someone is there to help when we need it. That kind of service is why we will remain a loyal customer for many years to come. Thank you!
"Toronto Cosmetic Surgery Institute is a plastic surgery clinic, located in downtown Toronto. On site we have a fully functional, state of the art surgical facility. Melo assisted us when we went paperless a couple years ago in replacing and restructuring our computer hardware and network. They have been providing us with IT support ever since. Whether it be remote sessions that are required, or on site visits, the service Melo provides is always quick and efficient.
"Global Mentoring Solutions (GMS) is a North American based, white labelled outsourced help desk provider that partners with major ISPs, eLearning Support Providers and mid-market IT Service Providers. With Melo telephone infrastructure services GMS is able to provide support for over 8,000 technical support interactions per month! GMS has been relying on Melo expertise and professional support services since 2010.
"Imprezzio Marketing has been with Melo for 4 years and their service has been outstanding over the years. Their customer support team is always extremely helpful and always responds and resolves any issues that we have. Thank you Melo for providing us with such great service.
"When TK Enterprises found Melo 2 years ago, it was in a crisis situation. Our previous VoIP provider had left us in the lurch and within days, Melo had us back up and running and we've never looked back since. We started with VoIP services and have worked with them to bring our company's technology levels up to be more cutting edge and competitive while reducing costs and mitigating risk the entire time.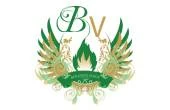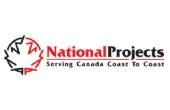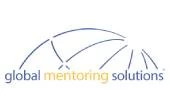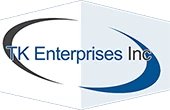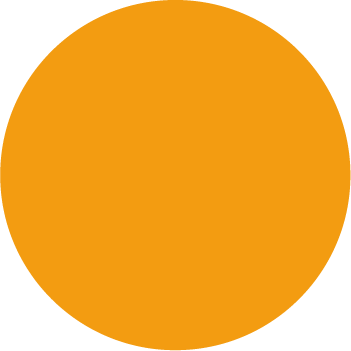 What our customers have to say
Mithun Srinivas
2023-04-18
I've worked with Melotel for over four years now. They are a top-notch IT services company. John and his team are highly knowledgeable, responsive, and dedicated to providing exceptional customer service. They've helped me manage servers, communications, and IT issues with ease, and I've never had any complaints. 🙂 Highly recommended!!
Extreme happy with the work that was done!
Miko Kolodziej
2022-11-04
Great service and product. Highly recommended
Great company to work with, always there when you need help and the staff is super helpful and actually calls you back!!! Keep up the good work and the new services.
We are using Melotel for our business. Their services have been very convenient and effective for us and our customers! Their services are also very affordable! We recommend them to our friends and family for their businesses all the time 🙂
Michael Muzzin
2022-10-20
The team at Melotel continue to provide exceptional service and I am a proud customer. The team always goes above and beyond in a professional and expedited manner and I have referred many of my contacts to Melotel to take advantage of their great services for businesses. Keep it up Team Melotel!
The day we switched over to MeloTel is the day that our business improved in so many ways. Our productivity and sales increased immediately and we have never looked back. MeloTel's support staff are also incredible and are always available when we have a question or need help. If you want to improve your company and save money I strongly recommend MeloTel to any size business. Howard Roth Founder - Universal Lighting - Les Cedres, Quebec, Canada
John was absolutely amazing to deal with. Leading up to the project days he answered all questions and made the process seamless and simple . The end result was incredible and I am very pleased with the quality of the work, everything was on time and as promised. Would highly recommend this company. Thank you. Dave The Vue EventVenue and Clubhouse Eventspace