The Most Reliable & Trusted VOIP Service Provider
in Canada
ANIMATED MEDIA & MARKETING PACKAGES
It's hard to dispute that social media posts with photos and videos make excellent content marketing tools in today's business world. When combining text, photos and videos, you deliver and crystal clear message to your audience about what your brand has to offer. Vivid, eye-catching imagery working in tandem with cleverly-worded text is an excellent way to grow your brand's reputation.

Melo is pleased to offer the services of animated media and marketing for social media. Our marketing specialists are experts at creating animated social media marketing images and video for companies of all sizes.

Our marketing creators have been helping company websites to capture the attention of customers for years. Our video are readable, engaging, and optimized to get you more conversions. Take a look at Melo very own social media to see for yourself!
WHAT MAKES VIDEO MEDIA MARKETING SO AWESOME?
Video Extends Social-Media: Social video generates 1200% more shares than text and images combined.
Video sells more: Customers who watch a video are 70% more likely to purchase than non-viewers AND they spend 2.5 X more.
Video Boosts SEO: Marketers using video receive 41% more web traffic from search than those without video.
Preferred by Executives: After watching a video, 65% of executives visit the marketer's website. 39% call! -Forbes
Video is Preferred by Millennials: 80% of millennials consume video content when researching a purchase decision.
Video Gets You Found: Sites with Video are 53X more likely to land on first page of search results. –Forrester
Video is a Master Format: Repurpose transcript, audio, graphics and stills to easily create blogs, podcasts, photos, and PowerPoints.
Video Gets You on YouTube: YouTube is the #2 Search engine, shares data with Google and has more searches than Bing, Ask, AOL, and Yahoo combined
All Video is NOT Created Equal: 62% of consumers are more likely to have a NEGATIVE perception of a brand with a low-quality video experience.
Quote Of The Day
Believe it or not, the most important aspect of content marketing is the "content", not the "marketing". In other words, we live in an era where push-it-down-your-throat ads aren't as effective as they once were. Today, highlighting your brand's personality counts for a quite a lot. With our Quote Of The Day, your social media pages with sparkle with words of motivation, humours anecdotes and feel-good well wishes. Conveying such positive energy helps to set your brand apart.

A Quote Of The Day comes with one royalty-free image. It is styled in your company branding with an inspirational quote that is highly relevant to your industry.
Starting at $15 (* Introductory pricing)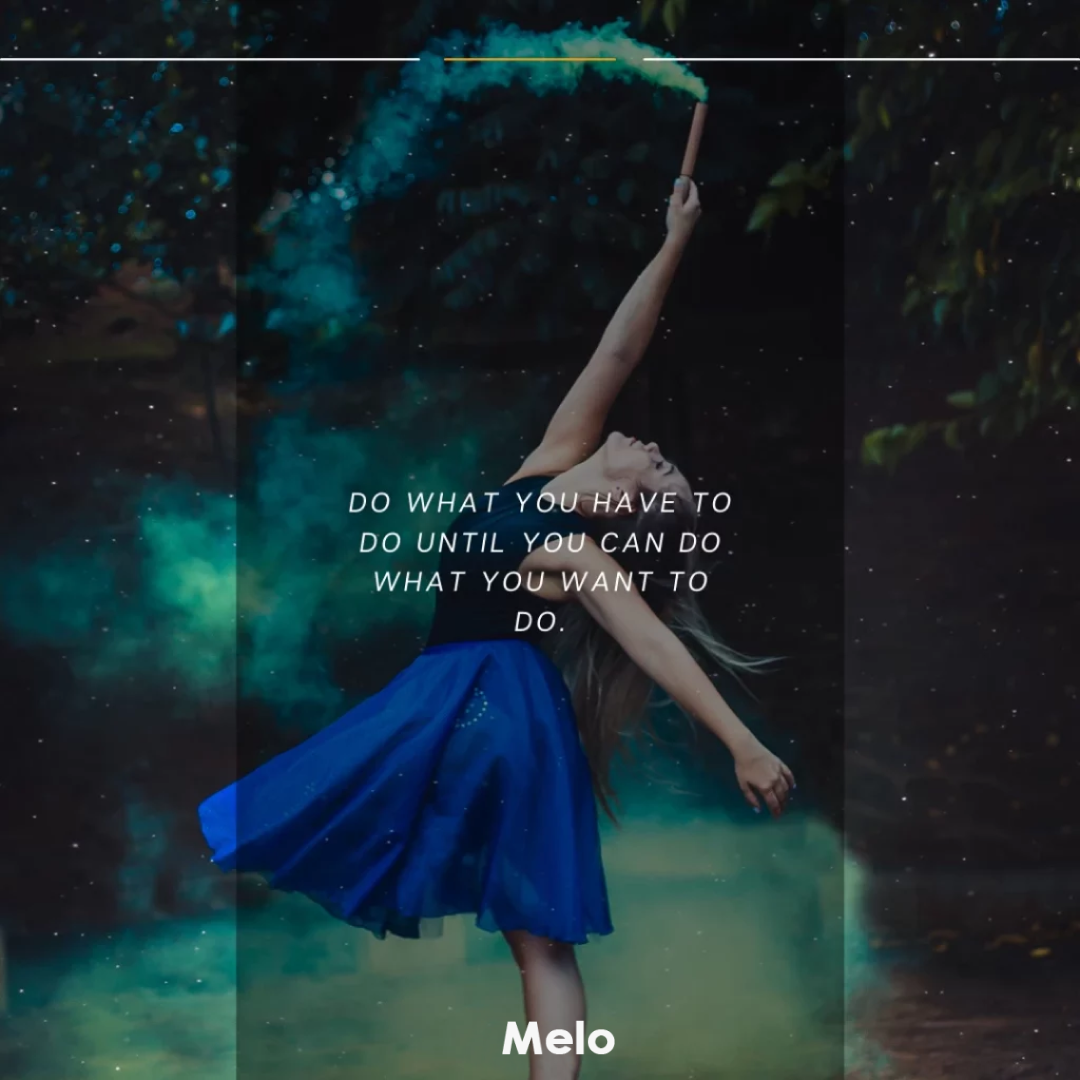 Single Graphic Post Animation
As the old adage goes, "a picture is worth a thousand words". However, choosing the right picture is an imperative way to get the right words out there! Our Single Graphic Posts can adequately convey your branding message through a combination of vivid images and carefully selected wording. Promote your products, services and special events through eye-catching graphics that are proven attention-grabbers over posts without images.

A Single Graphic Post comes with one royalty-free image. It is styled in your company branding with creative text and a call to action.
Starting at $25(* Introductory pricing)
10 Second Animated Video

We can only think of one aspect of multimedia that is more engaging than still photos. Naturally, that would be video! With a uniquely-created video, your social media accounts will break free from the traditional, shared-on-several-pages nature of content that can be found anywhere. Your own video will be an exclusive look into what makes your brand unique.

A 10 Second Animated Video provides a quick glimpse of your brand. It contains royalty free images and animation that is styled in your company branding. It also includes creative text and a call to action.
Starting at $55(* Introductory pricing)

30 Second Animated Video

The best way to strengthen your company messaging through video is to give viewers a little added content. Taking the 30-second video route puts your company on par with traditional television commercial-length advertising.

A 30-second animated video provides a perfect view of your latest advertising campaign and/or brand messaging. It contains royalty free images and animation that is styled in your company branding. It also includes creative text and a call to action.
Starting at $75(* Introductory pricing)

59 Second Animated Video

When you have a particularly important message to deliver to your audience, a 60-second video is the more appropriate avenue to take. In some cases, you want to offer a more detailed description of your latest products, newest services and/or upcoming events.

A 60-second animated video offers a more comprehensive look into what your business is all about. It contains royalty free images and animation that is styled in your company branding. It also includes creative text and a call to action.
Starting at $99(* Introductory pricing)

Text + Photo + Video Animated Explainer Video

Combining text, photos, voiceover and videos in your content marketing is an excellent way to grow your brand's reputation. But, in certain cases, you'll need a video that provides a more in-depth look into your company's latest offerings. With an explainer video, you offer valuable information that may otherwise have been misunderstood. Vivid, eye-catching imagery working in tandem with descriptive information about your company is a great way to grow customer interest.
Starting at $299(* Introductory pricing)

CONSIDERATIONS & POLICIES

All new customers receive a complimentary in depth telephone interview to assess objectives and clarify ambitions. This questionnaire is intended to help us understand your social media objectives. We always want to maintain the highest quality and most relevant message possible when representing your organization. The more details and the more complete information you provide during this interview will have a direct result on your social media marketing initiatives. An interview call is scheduled at your convenience and may last up to 1 hour depending on the complexity of your requirements. By the time the call is completed, we should have enough information to start building your marketing kit.

You will also be asked to provide high resolution marketing content. We will need your logo, tag lines, official colours, primary contact information you want to promote. As well we will need to learn about your priority products and services.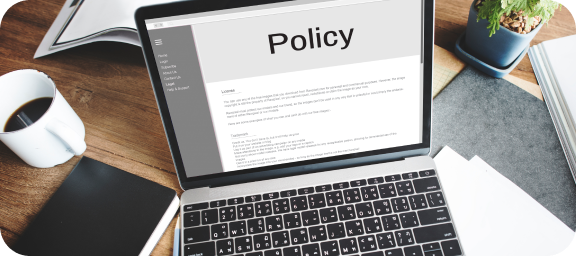 Once your project has been marked as delivered, you have 3 days to either accept the deliverables or request a revision. 
Only under extreme circumstances will we offer to re-produce content. This would include a gross error on our part. If mistakes were made due to unclear or erroneous project details, you will be charged the normal rate for having the media re-produced.
Our creators will try their very best to meet your desired word count, but will not compromise quality to do so. We strive to be keeping the quality of content high.
All content remains the property of Melo until the invoice for the specific content has been paid in full.
As a rule, we do not offer refunds for work that has already been submitted. Under extreme circumstances we will work with clients on a case by case basis.
We understand you may want to protect the privacy and the credibility of your social media. We offer a completely white-labeled service that ensures your viewers will never assume anything other than your content creator is an employee within your company and not a hired service.
What our customers have to say
Mithun Srinivas
2023-04-18
I've worked with Melotel for over four years now. They are a top-notch IT services company. John and his team are highly knowledgeable, responsive, and dedicated to providing exceptional customer service. They've helped me manage servers, communications, and IT issues with ease, and I've never had any complaints. 🙂 Highly recommended!!
Extreme happy with the work that was done!
Miko Kolodziej
2022-11-04
Great service and product. Highly recommended
Great company to work with, always there when you need help and the staff is super helpful and actually calls you back!!! Keep up the good work and the new services.
We are using Melotel for our business. Their services have been very convenient and effective for us and our customers! Their services are also very affordable! We recommend them to our friends and family for their businesses all the time 🙂
Michael Muzzin
2022-10-20
The team at Melotel continue to provide exceptional service and I am a proud customer. The team always goes above and beyond in a professional and expedited manner and I have referred many of my contacts to Melotel to take advantage of their great services for businesses. Keep it up Team Melotel!
The day we switched over to MeloTel is the day that our business improved in so many ways. Our productivity and sales increased immediately and we have never looked back. MeloTel's support staff are also incredible and are always available when we have a question or need help. If you want to improve your company and save money I strongly recommend MeloTel to any size business. Howard Roth Founder - Universal Lighting - Les Cedres, Quebec, Canada
John was absolutely amazing to deal with. Leading up to the project days he answered all questions and made the process seamless and simple . The end result was incredible and I am very pleased with the quality of the work, everything was on time and as promised. Would highly recommend this company. Thank you. Dave The Vue EventVenue and Clubhouse Eventspace