Elevate Your Brand's Message with Our Multilingual Voices
Professional Voice Talent Solutions
VOICE BOYOND BOUNDARIES
MULTILINGUAL
Revolutionize Your Communication
Welcome to a world where voice and technology meet in perfect harmony. At Melo Technology, we offer an unparalleled range of professional voice talent services, bringing your brand's message to life in over 29 languages. Our state-of-the-art tools and diverse range of voice actors are ready to provide your business with customized, contextually aware, and emotionally resonant voice solutions. Whether for customer interactions, marketing, corporate needs, or entertainment, our high-quality, multilingual voices are designed to enhance your audience's experience with speed, flexibility, and unmatched clarity. Join us in shaping the future of business communication, and let your brand's voice be heard globally.
Why Choose Melo Technology?
Speed: Fast turnaround for urgent projects.
Customization: Tailored voices to fit your brand's personality and needs.
Quality: High-definition audio for a premium listening experience.
Flexibility: Suitable for businesses of all sizes and sectors.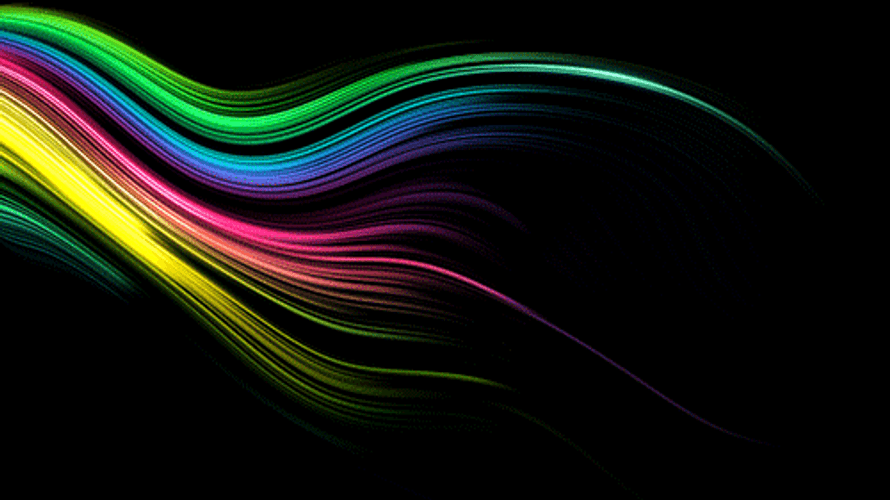 Revolutionize Your Business Communication with Melo Technology Professional Voice Talent Services
Our Voice Talent Services Offer:
Gender Specific: Male or Female voices in 29 different languages. 
Contextual Awareness: Convey nuances, delivering vibrant voices with precise intonation and resonance.
High-Quality File Output: Crystal clear audio at 128 kbps.
Audio Streaming: Perfect for long-form content without quality compromise.
Voice Talent:
Diverse and Dynamic Voices: Voice actors, offering a wide range of tones and styles.
Emotional Range: From serious and professional to warm and friendly, our voices cater to every narrative.
Multilingual Capability: Fluent in 29 languages, maintaining unique characteristics in each.
Applications for Your Business:
Customer Interaction:
Greeting Messages: Friendly, professional greetings in multiple languages.
IVR Systems: Enhance customer experience with natural-sounding, multilingual IVR prompts.
Marketing and Advertising:
Ads and Promos: Create engaging and relatable ads with our diverse voice talents.
Social Media Content: Boost your online presence with captivating voiceovers.
Corporate Needs:
Training Modules: Educational and clear narration for training videos.
Presentations: Professional and engaging voices for corporate presentations.
Entertainment and Media:
Audiobooks and Podcasts: Bring stories to life with expressive and emotive voice actors.
Voice Acting: From animation to video games, our talents can adapt to any character.

Need some music with that?
Here are only a few of the thousands of royalty free music options available.
$90
FLAT RATE – UP TO 2 MIN
Get exactly the content you need recorded. Never pay for more than you need. No contracts, no hassle.
$200
FLAT RATE – UP TO 5 MIN
Get exactly the content you need recorded. Never pay for more than you need. No contracts, no hassle.
Get exactly what you need recorded. No contracts, no hassle.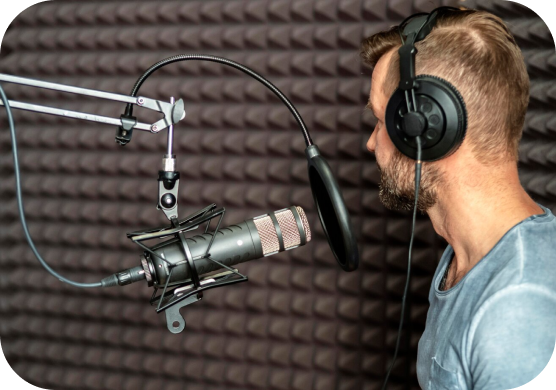 Robust Voices That Sell
At Melo Technology, we don't just provide voices; we offer a dynamic sales force in every syllable. Our voices are meticulously crafted to not only speak but to sell, resonating with your audience's deepest needs and desires. Each voice in our diverse portfolio is infused with persuasive power, capable of elevating your brand message and driving meaningful engagement. Whether it's through compelling storytelling, convincing narrations, or influential advertisements, our robust voices are fine-tuned to captivate listeners and convert interest into action. Partner with us, and let the persuasive strength of our voices be the catalyst for your business growth.
What our customers have to say
Mithun Srinivas
2023-04-18
I've worked with Melotel for over four years now. They are a top-notch IT services company. John and his team are highly knowledgeable, responsive, and dedicated to providing exceptional customer service. They've helped me manage servers, communications, and IT issues with ease, and I've never had any complaints. 🙂 Highly recommended!!
Extreme happy with the work that was done!
Miko Kolodziej
2022-11-04
Great service and product. Highly recommended
Great company to work with, always there when you need help and the staff is super helpful and actually calls you back!!! Keep up the good work and the new services.
We are using Melotel for our business. Their services have been very convenient and effective for us and our customers! Their services are also very affordable! We recommend them to our friends and family for their businesses all the time 🙂
Michael Muzzin
2022-10-20
The team at Melotel continue to provide exceptional service and I am a proud customer. The team always goes above and beyond in a professional and expedited manner and I have referred many of my contacts to Melotel to take advantage of their great services for businesses. Keep it up Team Melotel!
The day we switched over to MeloTel is the day that our business improved in so many ways. Our productivity and sales increased immediately and we have never looked back. MeloTel's support staff are also incredible and are always available when we have a question or need help. If you want to improve your company and save money I strongly recommend MeloTel to any size business. Howard Roth Founder - Universal Lighting - Les Cedres, Quebec, Canada
John was absolutely amazing to deal with. Leading up to the project days he answered all questions and made the process seamless and simple . The end result was incredible and I am very pleased with the quality of the work, everything was on time and as promised. Would highly recommend this company. Thank you. Dave The Vue EventVenue and Clubhouse Eventspace