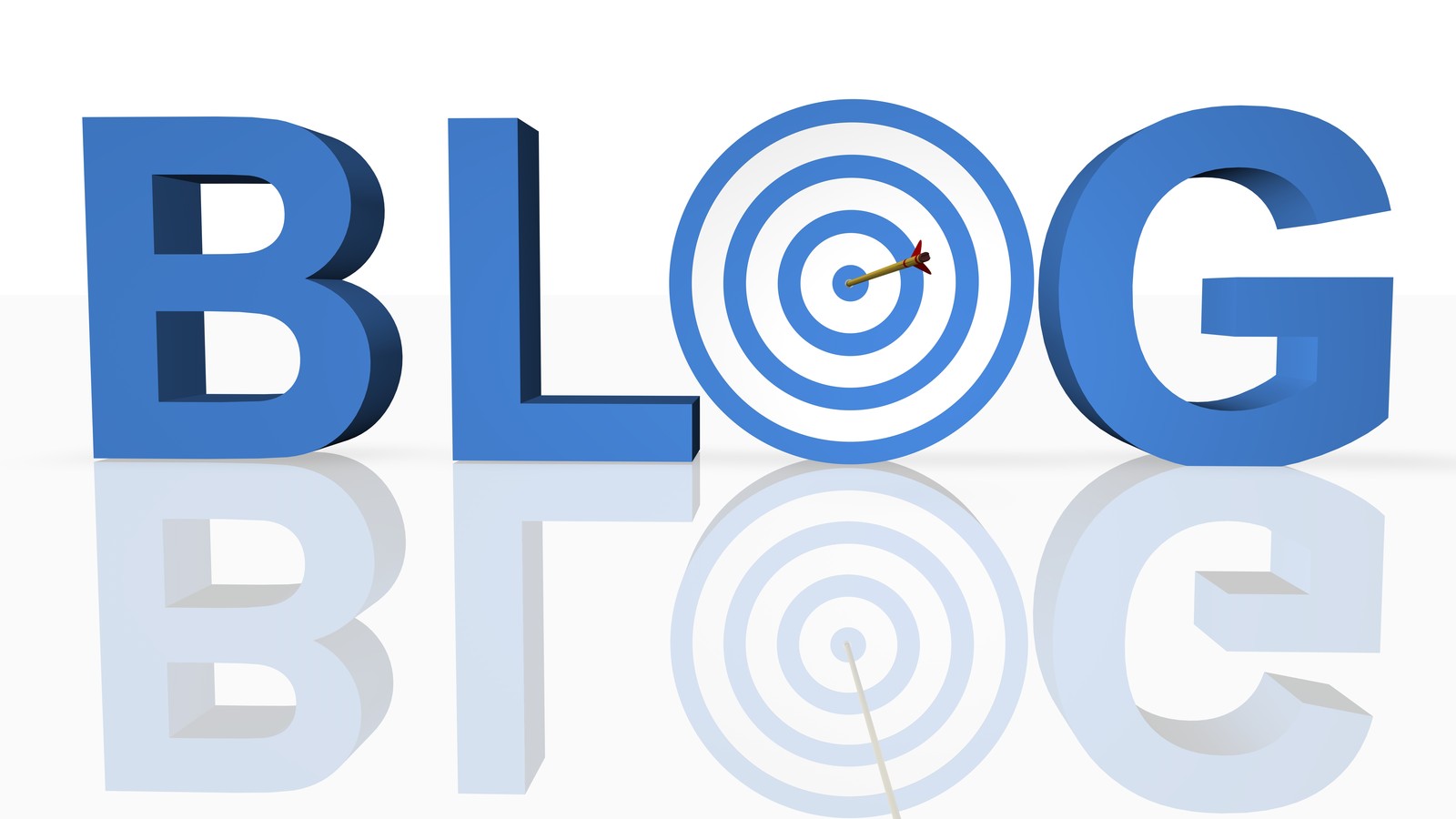 In our last blog, we touched upon the topic of "freshness". Now, you don't have to run a grocery store in order to be concerned with being fresh. At MeloTel, we believe that keeping your company looking its finest is integral to its success. Making great impressions time in and time out can be achieved when your company website is spruced up and regularly updated.
And there are many ways to do that. One of the easiest and most affordable ways is through blogging. Our Bloggers For Hire are some of the most creative word smiths available anywhere! The team is comprised of individuals who are experienced, educated and knowledgeable about the worlds of business promotion and advertising as well as subjects surrounding current events.
To be honest, that's only scratching the surface. Music, film, television, sports, health, wellness, fitness and so much more are part of the writing palette embodied by our writers. The truth is, there is no topic that they can't share some insight on. Now, that doesn't make our blog writers experts in every field – you don't need them to be. They are competent writers who know how to put interesting spins on just about any issue.
So why should this all matter to you? It doesn't matter what industry you are an expert in, your company website needs a regularly updated blog. Chances are, you're too busy to write one yourself. You're the expert in your field – but that doesn't make you an expert writer. Let our talented bloggers do the writing for you! They make your topics of choice easy and fun to read.
This way, your blogs will be accessible to people from all walks of life. But why should you have a blog at all? It's all about increasing your online presence. Blogs are today's way of staying in constant communication with your target market. People go on Twitter and Facebook to express their views every day. Why shouldn't you express yours? Your blogs make perfect posts for either site.
Unlike a regular status update, however, your blog will be posted as a link on your social media pages that will bring online users directly to your site. Increasing website traffic will go a long way in boosting the image of your brand. Get noticed more often in search engines. When people go online to Google topics relevant to your industry, your blogs give you a greater chance of being discovered.
Our Bloggers For Hire, by the way, can do all of the social media posting for you as well. Their services also include writing and posting ads to promote your business on Craigslist and Kijiji. The bottom line? MeloTel's blogging team will ensure that your presence on the internet is greatly increased. These days, being alive means being online. If you're not on the net, you practically don't exist!
We have several different blogging packages to choose from. As always, we make it easy for our clients to select the services that best suit their needs and budgets. Feel free to give us a call at 1-888-MELOTEL to go through your options and let our team get writing for you right away. One thing is for sure – MeloTel can boost your business through blogging!