The Most Reliable & Trusted VOIP Service Provider
in Canada
Founder & CEO
An emerging leader in the telecom world, Melo is the official bringing to life of John's vision to provide a wide range of incomparable services over the cloud. A company offering everything from business website development to commercial telephone services, Melo is the result of many years of John's hard work and dedication in the role of entrepreneur. John, in fact, has both run and managed numerous companies in a variety of industries. One of the top reasons he has been able to achieve such success at a young age is his insistence upon surrounding himself with talented people. He prides himself on being the captain of the Melo Team, knowing that the lineup he has put together is one chock-full of integrity, intelligence and innovative thinking. But most of all, his team is dedicated and confident – knowing that they have a true leader in John Meloche.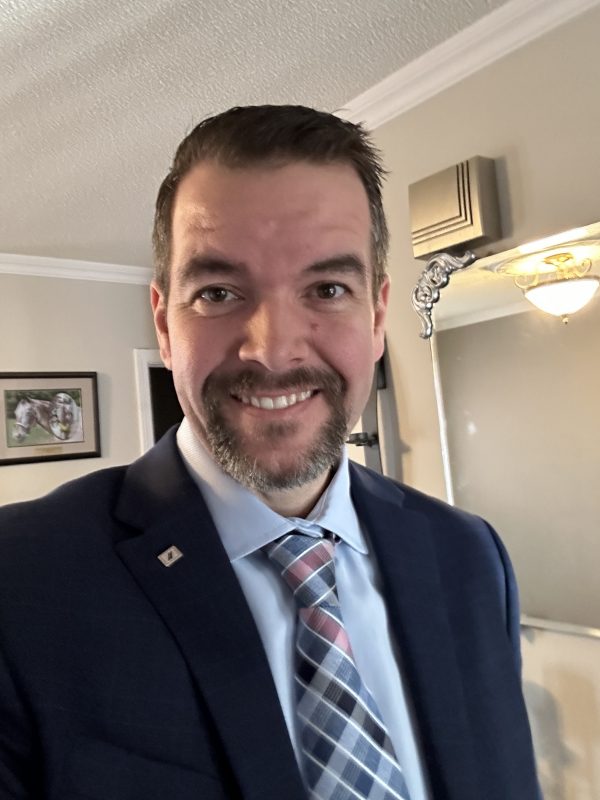 What our customers have to say
Mithun Srinivas
2023-04-18
I've worked with Melotel for over four years now. They are a top-notch IT services company. John and his team are highly knowledgeable, responsive, and dedicated to providing exceptional customer service. They've helped me manage servers, communications, and IT issues with ease, and I've never had any complaints. 🙂 Highly recommended!!
Extreme happy with the work that was done!
Miko Kolodziej
2022-11-04
Great service and product. Highly recommended
Great company to work with, always there when you need help and the staff is super helpful and actually calls you back!!! Keep up the good work and the new services.
We are using Melotel for our business. Their services have been very convenient and effective for us and our customers! Their services are also very affordable! We recommend them to our friends and family for their businesses all the time 🙂
Michael Muzzin
2022-10-20
The team at Melotel continue to provide exceptional service and I am a proud customer. The team always goes above and beyond in a professional and expedited manner and I have referred many of my contacts to Melotel to take advantage of their great services for businesses. Keep it up Team Melotel!
The day we switched over to MeloTel is the day that our business improved in so many ways. Our productivity and sales increased immediately and we have never looked back. MeloTel's support staff are also incredible and are always available when we have a question or need help. If you want to improve your company and save money I strongly recommend MeloTel to any size business. Howard Roth Founder - Universal Lighting - Les Cedres, Quebec, Canada
John was absolutely amazing to deal with. Leading up to the project days he answered all questions and made the process seamless and simple . The end result was incredible and I am very pleased with the quality of the work, everything was on time and as promised. Would highly recommend this company. Thank you. Dave The Vue EventVenue and Clubhouse Eventspace