The Most Reliable & Trusted VOIP Service Provider
in Canada
Customer Service & Technical Support

Ibrahim Ali is Melo Customer Service & Technical Support Specialist. Born to Indian parents in Courtice, Ontario and raised in Brampton, Ibrahim is a 2020 York University graduate with a degree in IT & Business. Ibrahim extended his academic career via post-graduate studies in financial technology at the University of Toronto. However, with all of his educational acumen, the self-professed sushi lover and Toronto Raptors fan understands how to provide top-of-the-line customer service. The former Staples manager is extremely proficient at both finding solutions to a wide variety of technology-based issues and offering incredibly warm and friendly customer service. Ibrahim is a proven solution finder. He thoroughly enjoys resolving any and all technical issues had by clients. As long as the customer is left happy, Ibrahim is happy.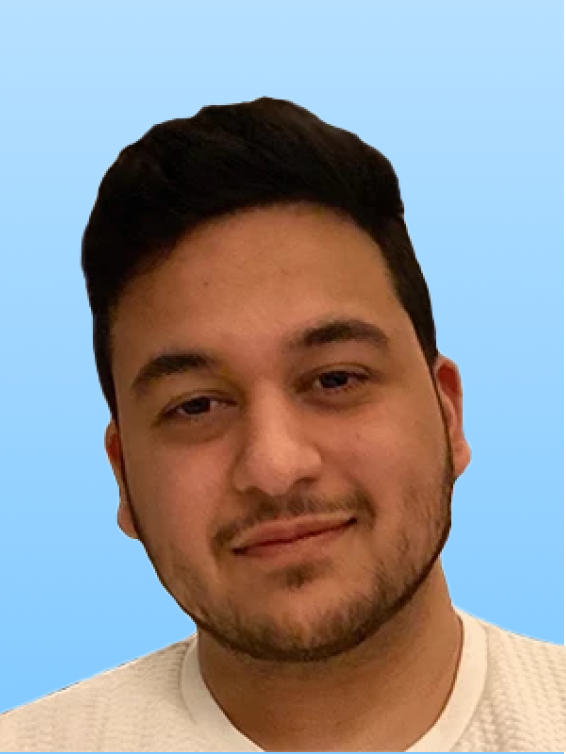 What our customers have to say
Mithun Srinivas
2023-04-18
I've worked with Melotel for over four years now. They are a top-notch IT services company. John and his team are highly knowledgeable, responsive, and dedicated to providing exceptional customer service. They've helped me manage servers, communications, and IT issues with ease, and I've never had any complaints. 🙂 Highly recommended!!
Extreme happy with the work that was done!
Miko Kolodziej
2022-11-04
Great service and product. Highly recommended
Great company to work with, always there when you need help and the staff is super helpful and actually calls you back!!! Keep up the good work and the new services.
We are using Melotel for our business. Their services have been very convenient and effective for us and our customers! Their services are also very affordable! We recommend them to our friends and family for their businesses all the time 🙂
Michael Muzzin
2022-10-20
The team at Melotel continue to provide exceptional service and I am a proud customer. The team always goes above and beyond in a professional and expedited manner and I have referred many of my contacts to Melotel to take advantage of their great services for businesses. Keep it up Team Melotel!
The day we switched over to MeloTel is the day that our business improved in so many ways. Our productivity and sales increased immediately and we have never looked back. MeloTel's support staff are also incredible and are always available when we have a question or need help. If you want to improve your company and save money I strongly recommend MeloTel to any size business. Howard Roth Founder - Universal Lighting - Les Cedres, Quebec, Canada
John was absolutely amazing to deal with. Leading up to the project days he answered all questions and made the process seamless and simple . The end result was incredible and I am very pleased with the quality of the work, everything was on time and as promised. Would highly recommend this company. Thank you. Dave The Vue EventVenue and Clubhouse Eventspace